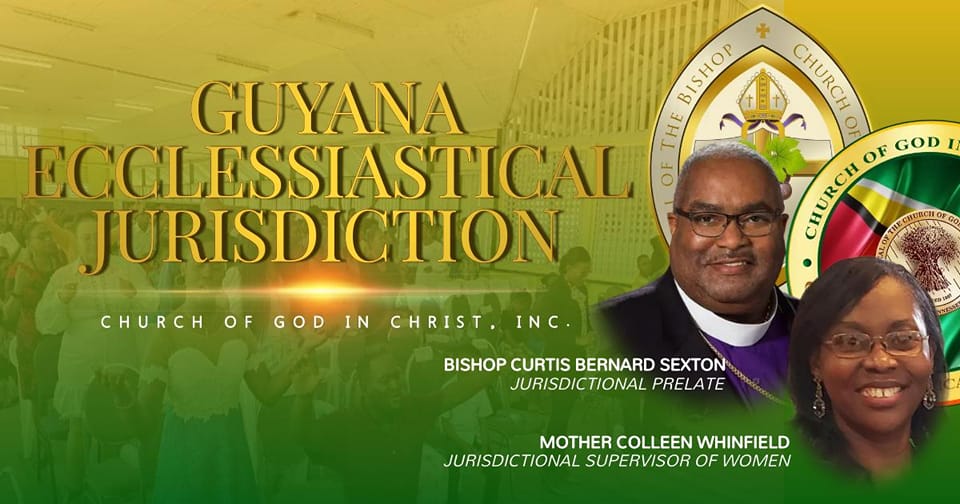 Prelate Bishop Curtis B. Sexton
As God lead his man servant to travel outside the borders of the United States of America he was charged to build up churches in the areas of need.
Bishop Curtis B. Sexton started his international ministry in Guyana and since as been requested in other places.
Meeting the Needs of the People
Bishop Curtis B. Sexton has built a team of individuals who all have the same vision and various skills. They each have an assignment and in doing so over the last 5 years they have built over 50 churches in the areas of need.
Currently, we are raising funds to complete the work required on buildings and land to provide a safe place to gather. Purchase buses and pay drivers to transport the children to and from school, church, and home. In the absence of buses, the youth are forced to walk for miles.
They are in great need of clothes, medical and school supplies.
In this mission every person is important and no one is left out. We believe that everybody is somebody and Jesus Christ is Lord.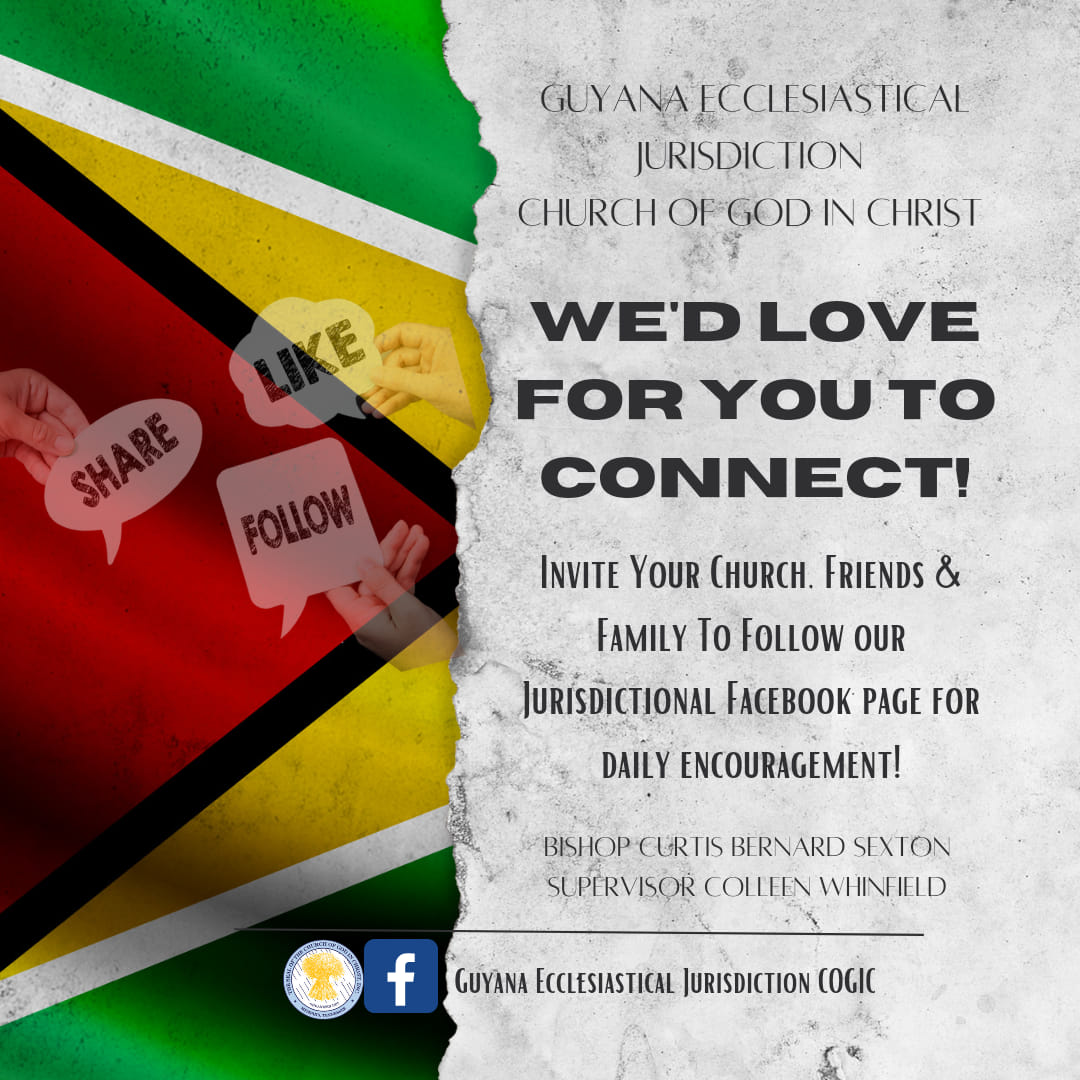 We'd love to talk, if you have question and or would like to join us in this mission, you can email us anytime.